The Judging
Our judges have been carefully selected for expertise in each topic area, they will understand the work you do as they have spent time walking in your shoes. They have had to explain to friends, family and prospects what Social Media Marketers do, they know it's much more that sitting on your backside messing around on Facebook and taking pictures for Instagram stories :-) Point is they have walked the walk and talked the talk, so being recognised by these judges means a lot, they get it!
Club Tropicana drinks are free…
... Well they will be for a large part of the evening, entering into our neon beach themed paradise, you'll be dressed in your best going out gear. On arrival you'll be welcomed with a special SocialDay cocktail, networking with all the other shortlisted delegates and guests over canapes in our lounge area.
The awards will take place around the pool
(where else) you'll take your place in the cabana or poolside table waiting to find out if you or your team will be crowned best in class. We will be giving out the SAT's, no, not some education things, the SocialDay Awards Trophies, every marketing trophy case needs one!
Once we are swiftly through the awards (you'll get no messing around from us, this is not your usual dull awards where you wait hours to get through the categories).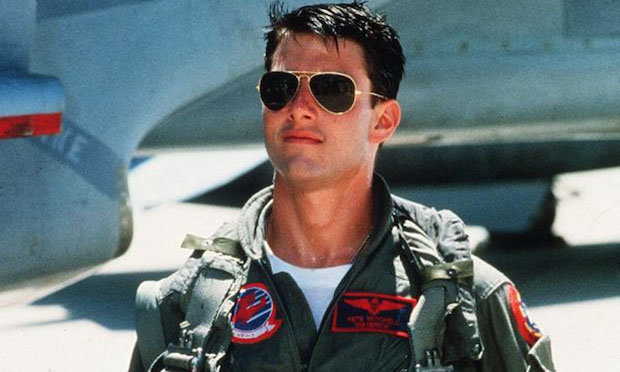 Next, we enter the danger zone, as Mavric enters the room to award the "best of the best" top gun award… this will be chosen from all the winners by our judges as the best in class.
Once the trophies have been handed out we will invite you all to join us under the palm trees to celebrate into the small hours, we'll take plenty of pictures so you can share across your feeds the following morning as you sip coffee, water and reflect on what an amazing night you've had.
How do I get to Club Tropicana?
You can start by entering one of the awards categories and grabbing a ticket for the big night.